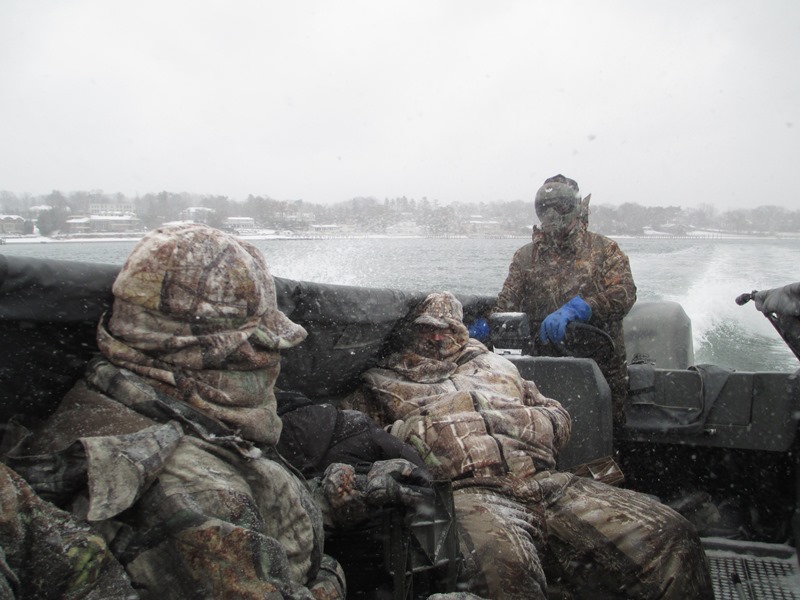 The Titan is built for comfort and stability
Please enjoy photos of past hunts and waterfowl photography. I work hard to put you on the ducks with safety and comfort in mind. please see the Point to Point Waterfowl Page to get information on booking a hunt and what you need to bring with you for the hunt.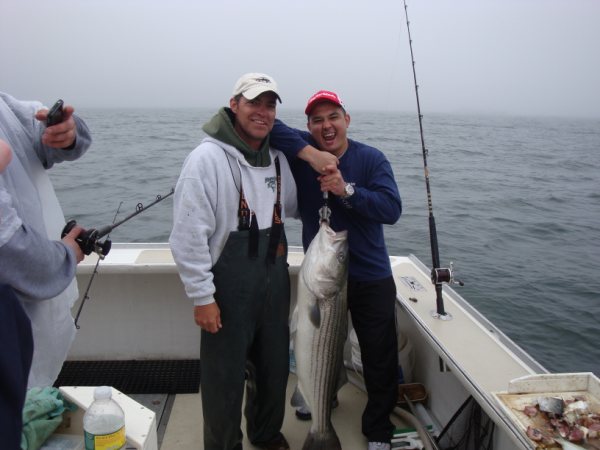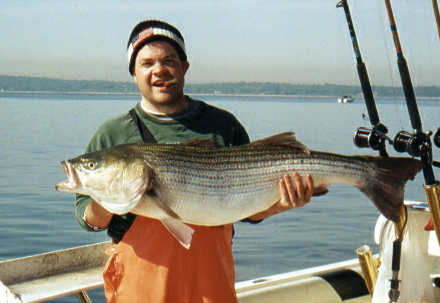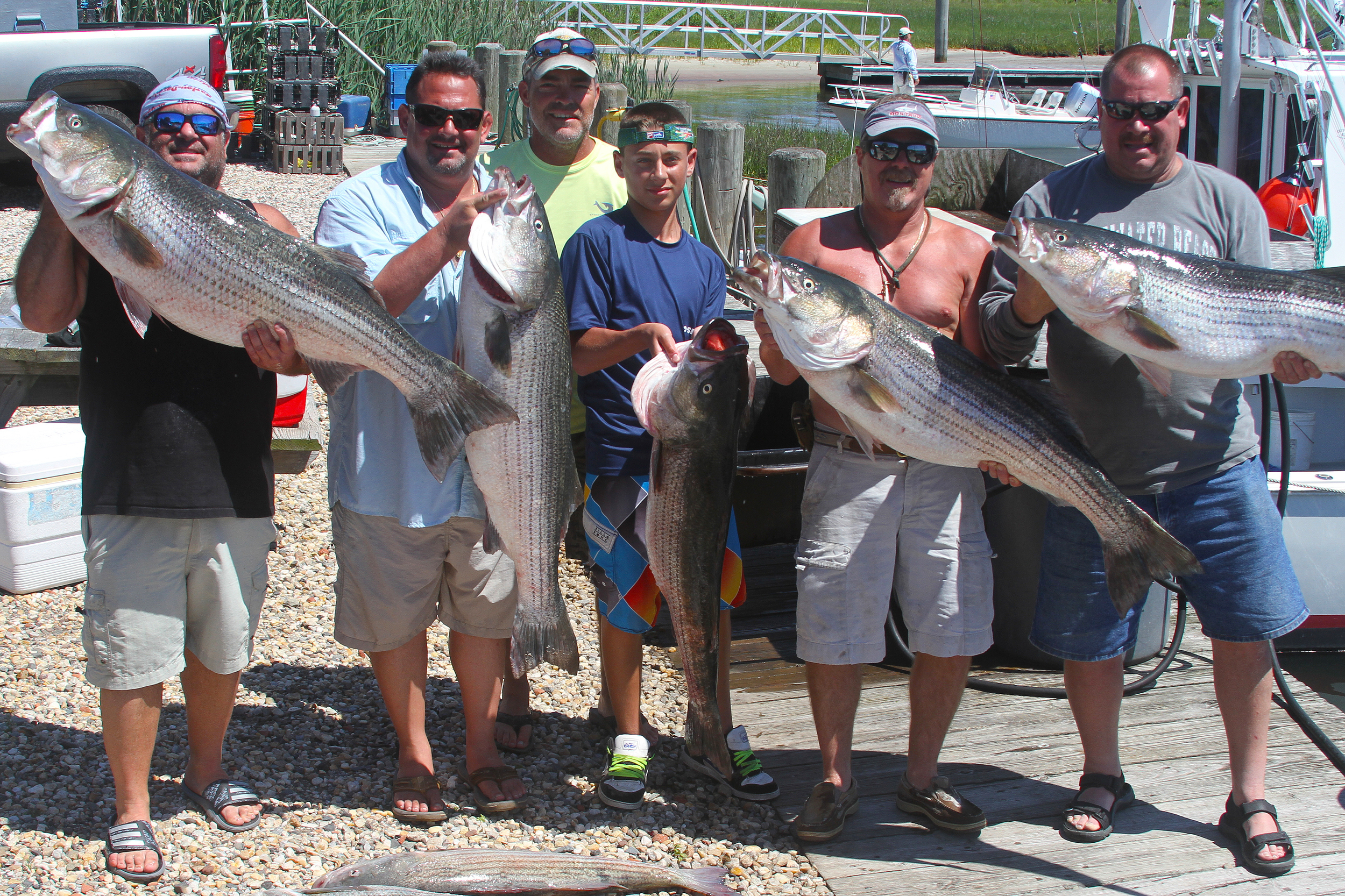 Main Squeeze is a wide and stable fishing platform.
There is plenty of room for 6 anglers to fight fish and feel safe and comfortable. I will do my best to get you on the fish you are looking to target. We have won and placed in many tournaments. We have caught hundreds of trophy fish. I have had many customers mount trophy stripers. Please enjoy photos of past charters. See the Main Squeeze page for information on how to book a trip and what to bring with you.